Here is an overview of what new features are included in the CRM.me 3.0 release in addition to a host of bug fixes identified in previous releases.
Exchange Cloud Syncronization
The CRM.me release also marks the release of our new fully cloud based Exchange integration.  Now users can syncronize Contact, Meetings and Tasks back and forth between Exchange/Office365 and CRM.me, no installations.
You can find out more about our Cloud Exchange integration here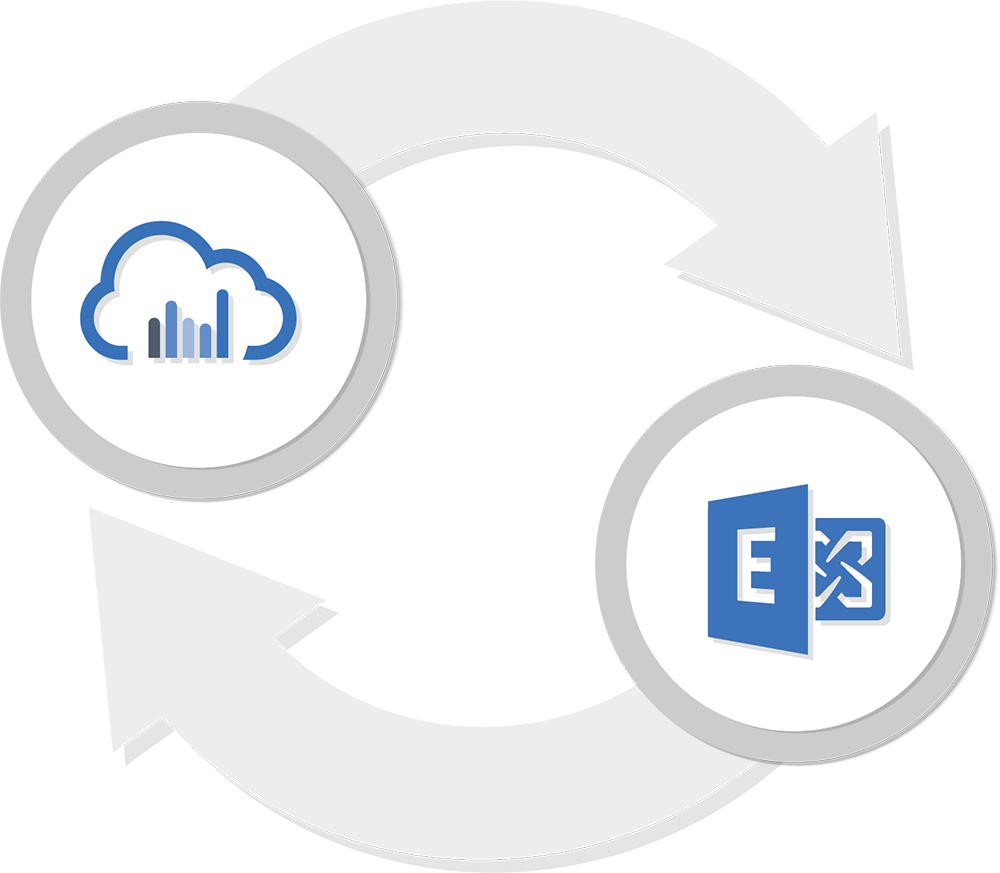 More granular user notification management
Previously notifications were all either on or off.  Now notifications can be controlled by type of notification and also the method to receive a notification. For example you might want to receive a notification when you are invited to a conversation, but only in the inbox, not via email.  And you might want to turn off notifications entirely for when a new task is created.
This is configurable on a per-user basis.
Sendgrid integration includes better bounce and spam handling for campaigns
The new sendgrid integration allows better handling of bounce and spam reporting for campaigns.  Previously you could only monitor an IMAP mailbox to detect bounced or invalid emails.  With sendgrid, the monitoring returns specific information regarding soft and hard bounces, invalid emails, and emails marked as spam.  Because this is using an API instead of polling an IMAP mailbox it is more robust and can handle a larger volume of emails.
Allows for each user to customize which sendgrid account they are using when they send campaigns.
New Pause/Unpause campaign feature
Now you can pause a campaign after it has been scheduled. This can be useful if you need to change the email template or if you made a mistake and need to stop the campaign entirely.
Send test email template emails
While using the email template builder, you can now send a test email.
SSO upgrade to Oauth2
Oauth2 support for Google Apps Integration
Tracking user status in audit trail
Audit information is now stored when a user's status is changed.
Record sharing performance improvements
Performance work completed to improve handling of records when a large quantity of users and groups are in use.
Inactivity warning for the user interface
Now when a session is about to timeout, the user is given the opportunity with a popup to stay in the session.