As with audio files, most email clients can't display video content and will strip that code from your campaign. Therefore CRM.me recommends that you display a video player image and link it to the video you wish to share with your subscribers.
Manually link to your video
Even though users can't play a video directly in their email inbox, you can design your email to look like there's a video in it. In the Template Builder, insert a screenshot of your video player and add a link to it. When the user clicks on the "play button," the video will open in a new browser window. Follow these steps to see how:
Step 1: Browse to the webpage where your video is currently embedded and take a screenshot of the video player. Crop and save your screenshot showing the video player, we will add this image to our template in later steps.
Step 2: In the Template builder drag and drop the Image Element to where you want your Video image to appear.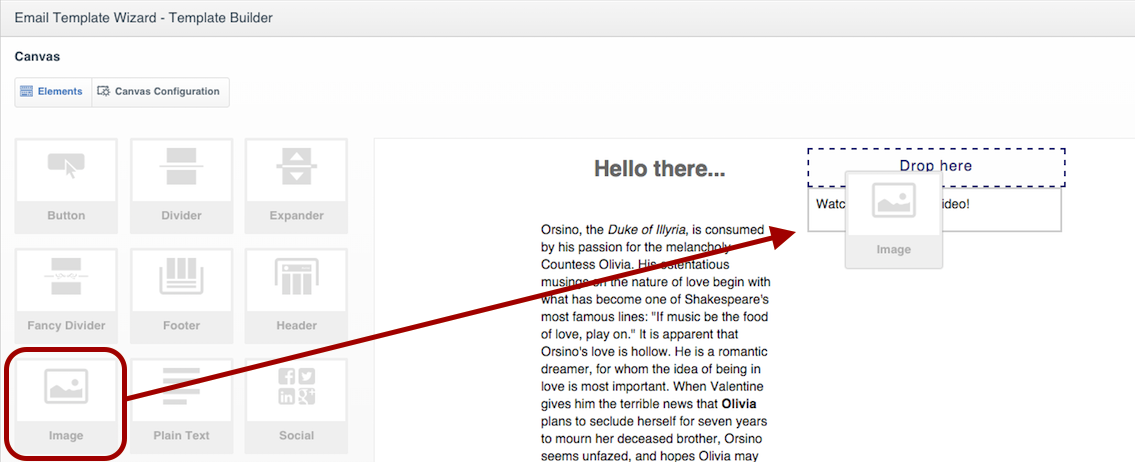 Step 3: Now click on the Gear symbol to edit the image element. In the Image editor on the left of the screen click Browse to and add the video player image you made in step 1.

Select the source of the image, which in this case will be Upload. Drop your images in the area provided or click the "+" symbol to add an image. Once you have selected your image to upload click Insert Image.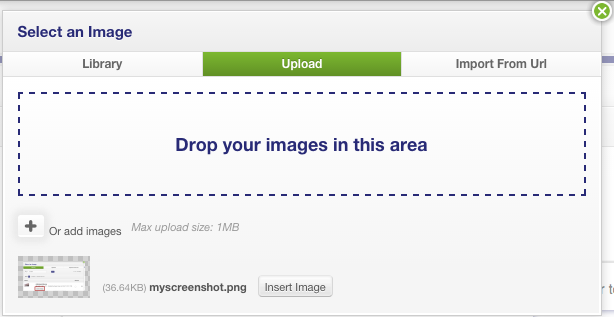 There is also the option to load an image from your Library as well. Search for the title of your image then click Insert Image.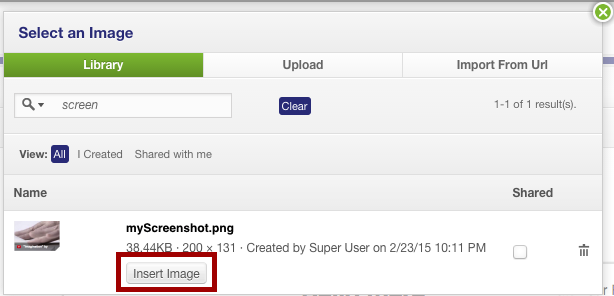 Step 4: Now in the image element settings, click 'Settings' and Image Alignment, Alt Text, Title and URL. Also remember to select the Open link in new Tab from the dropdown to ensure the webpage is opened in a separate tab.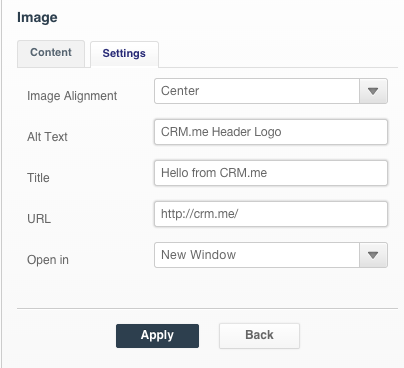 Step 5: Save your template and it is now ready to be used with your email campaign. The finished email once delivered will work like the image below. Try clicking the video link below and see how this opens a new tab in your browser to the webpage where you have the video embedded for your audience to view.